No fewer than 1000 pupils receives educational support materials from His Treasure House during its back-to-school scheme every year during the summer resumption. We distribute bags, books and writing materials at rural communities in Nigeria.
The scheme is initiated because of our firm belief that church is about impact, not cathedrals and so this scheme enables the pupils settle down well in the new academic session. The value of any church is measured by its impacts on the society, not the size of its buildings. As a church, we believe and practice the teaching of Christ on being responsible to the society where we live. What is the value of a church if it cannot contribute to the society? We noticed the gap in the society  and we started this scheme over eight years ago to bridge the gap and it has since become an annual event for us.
We belief churches must join government in solving educational challenges in the society.
The passion behind the programme annually is tied to the commitment of the church to raise the next generation of leaders. We are committed to see transformation in the true sense of it, not just in words.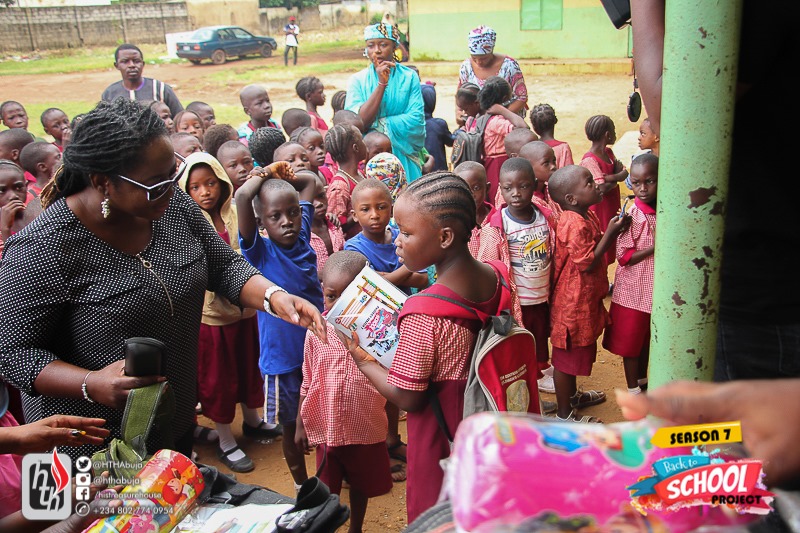 Number of pupils that received Educational Support Materials in the Year 2019